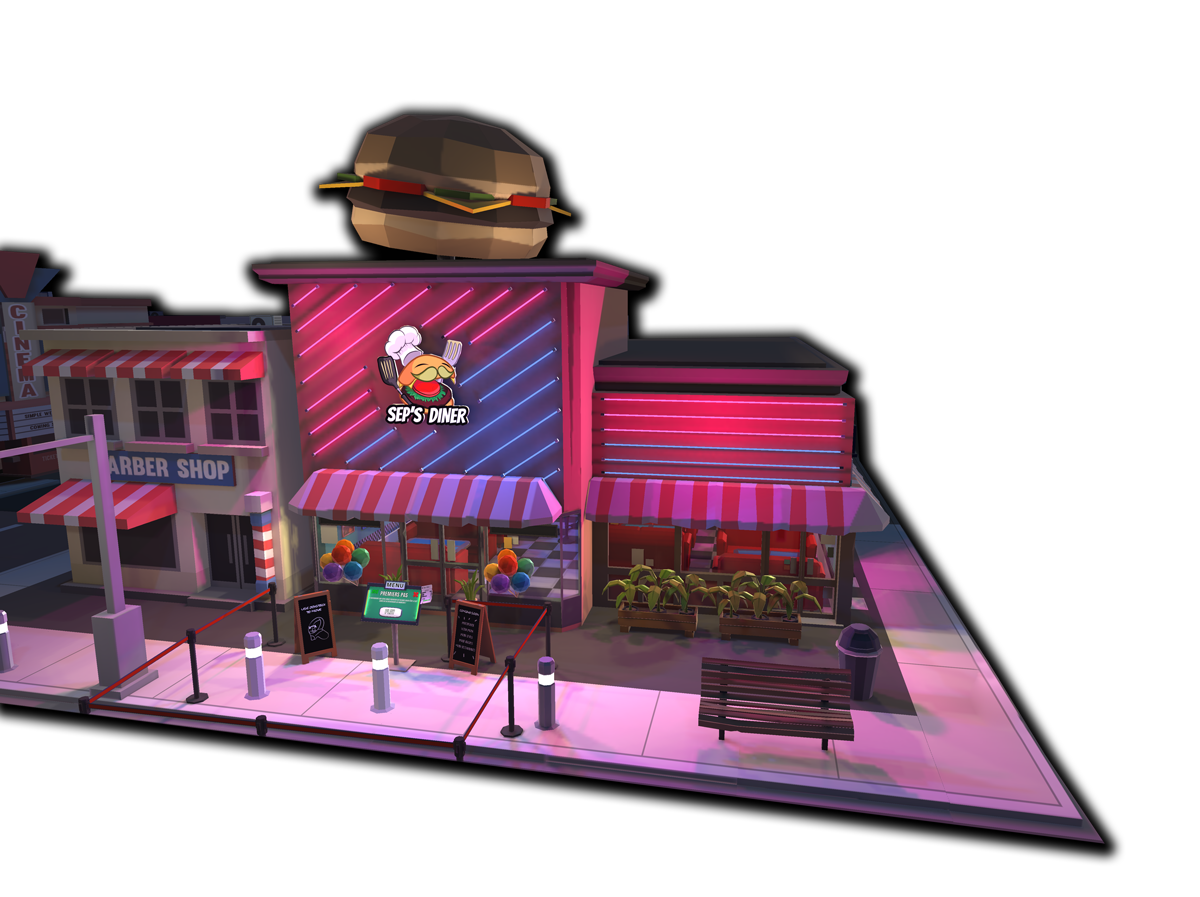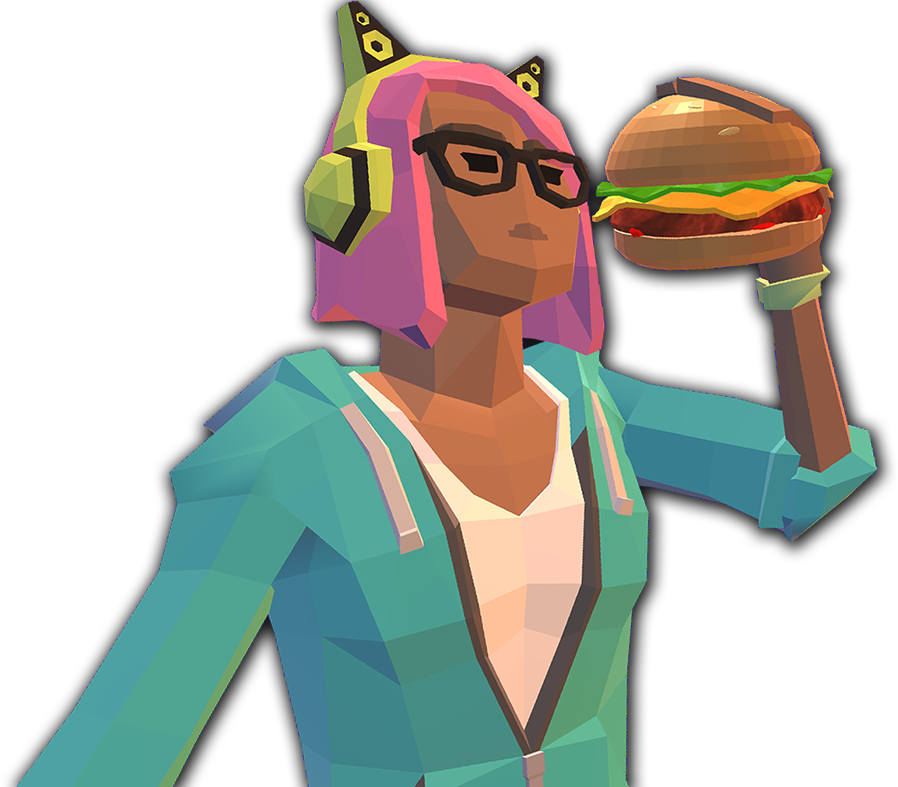 Welcome to Sep's diner !
This is the new burger restaurant of which YOU are the Chef! Will it really become the best burger in town? It's up to you! Level after level, your experience will increase as well as the number of your gourmet customers. They are in a hurry, so make it quick to satisfy them before they leave!
Hungry, they won't let you make a mistake, even though burger orders will become more and more complicated… Be attentive and precise, to make the best possible profit!
Game Features:
3 restaurants
3 game modes included: Timed, Relaxed, Studio
72 levels included
Challenging but not impossible!
Choose your prefered navigation mode (teleport, smooth, roomscale)
Intense and thrilling levels in Timed mode
Chill and take your time on Relaxed mode
Immersive audio ambiance
Impatient customers with fun voices
Beautiful scenery and colored lights
Increasing difficulty level after level
More than 60 different recipes!
Multiplayer in co-op!
Oculus AppLab
Available here for your Oculus Quest or Quest 2 ! 
Steam
Also Available on Steam for PCVR users!
Discord
We have a ton of new ideas and more features to add, so if you have ideas + feedback, tell us in our Discord.
Coming soon
Team battle
More levels
More recipes
New restaurants
More fun!