A few months ago we introduced our new product, Voxel Arena with its 3 games.
Since then, the circumstances have led us to tirelessly rethink, rework and improve our solution, for you. We have made the experience easier, more convenient, and more enjoyable. We are proud to unveil the Cloud version of Voxel Arena!
Completely online, you will only need some Oculus Quest for Business headsets, 4×5 meters of free-space, and a WiFi connection to enjoy our various games. You will be able to play with up to 6 players, remotely or not.
We have also continued to work on even more content and will soon release two new games: Guns&Dust and Sep's Diner. While the first will take you to the very heart of the Wild West, in an atmosphere of pistol duel against your opponents, the second will use your collaborative spirit to serve the numerous demanding and hurried customers of a burger restaurant.
RYTM was also redesigned: new visuals, more music tracks, and bombs have been added to make sure your players have a blast!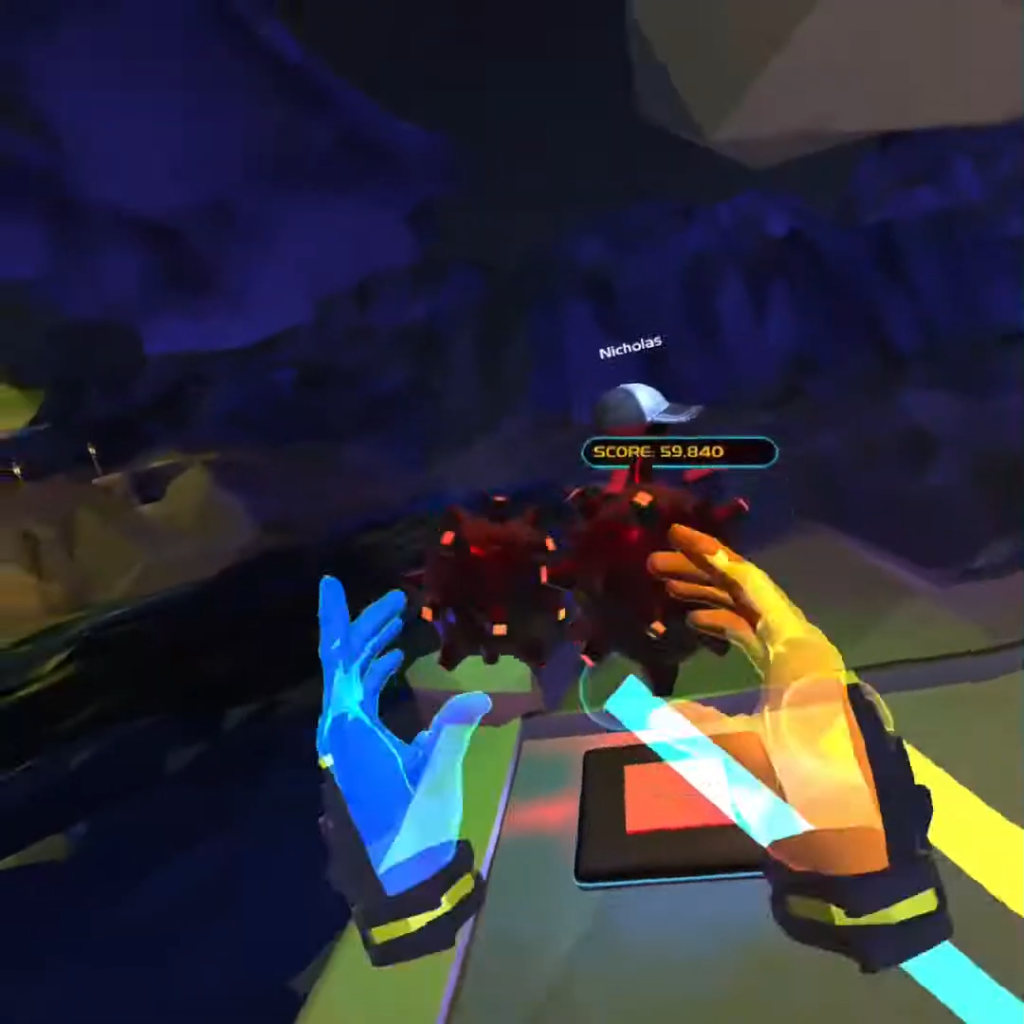 Dedicated to the B2B entertainment market, Voxel Arena allows you to set up an arena in less than 2h for an event, or an arena in your entertainment center, and now also allows you to offer your customers a fun and collaborative experience remotely.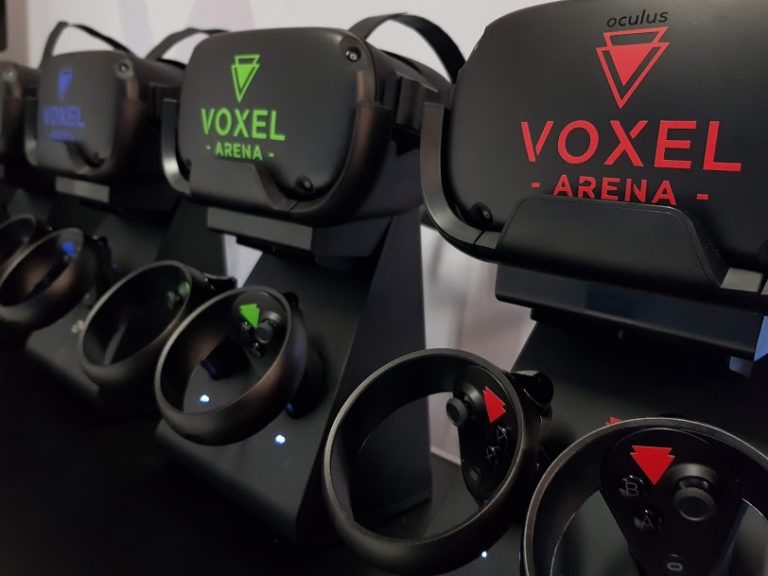 Are you an entertainment professional? Got some Oculus Quest headsets? Contact us to book an online test session!