5 months ago, we upload the first video of our brand new Voxel Arena platform.
The short film presents Panik a space opera game which use 4 autonomous headsets in a free roam arena. The official launch will take place at International Amusement Expo in New Orleans the 10th of March.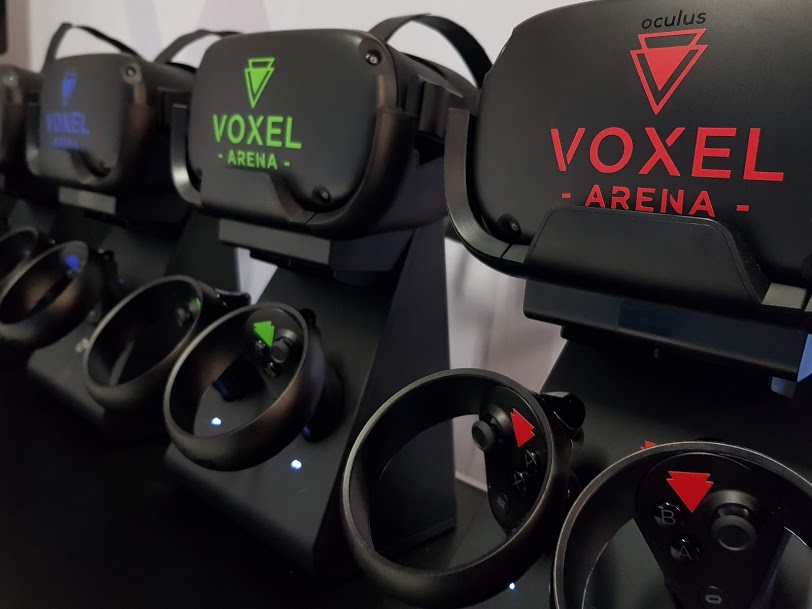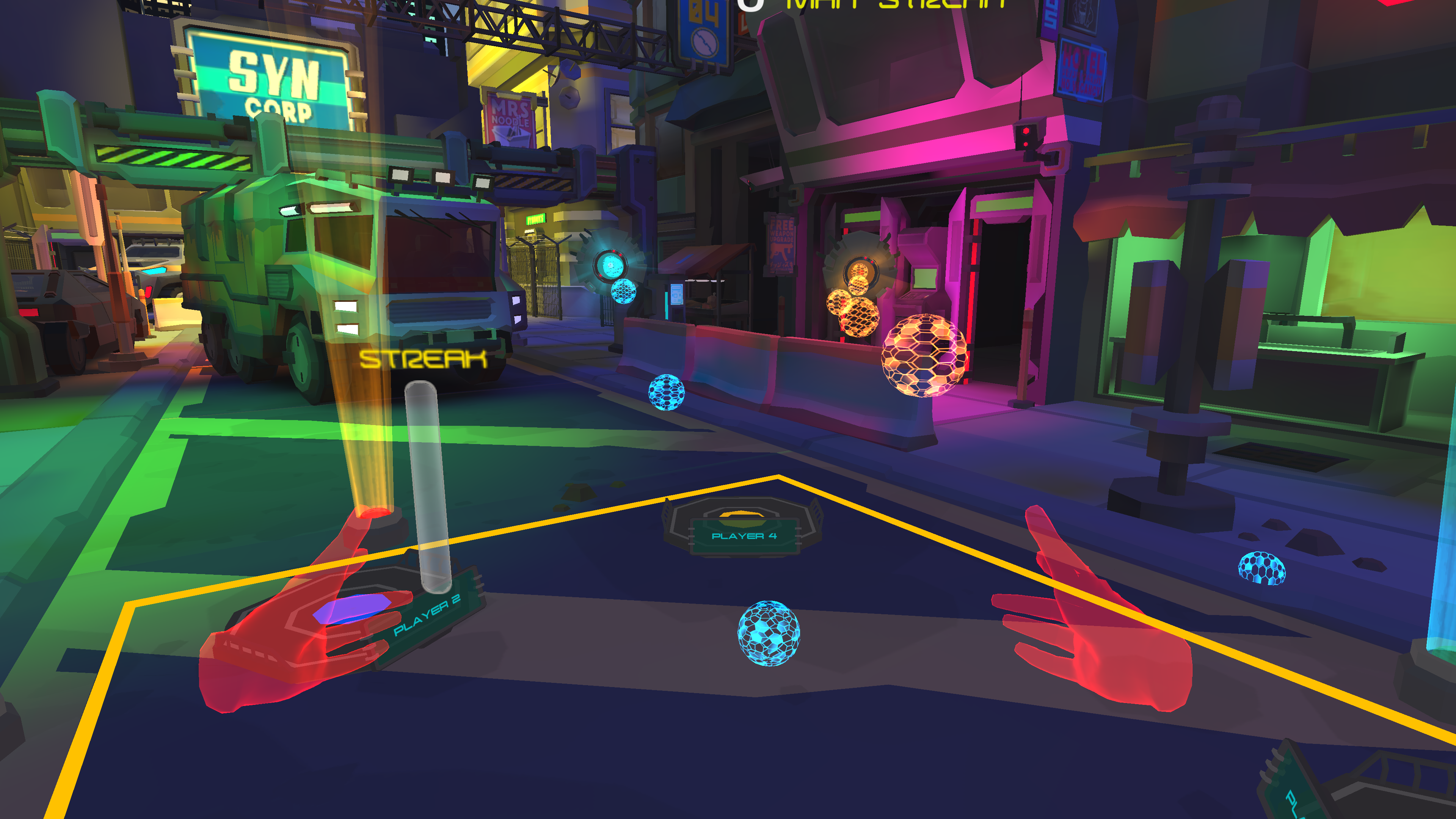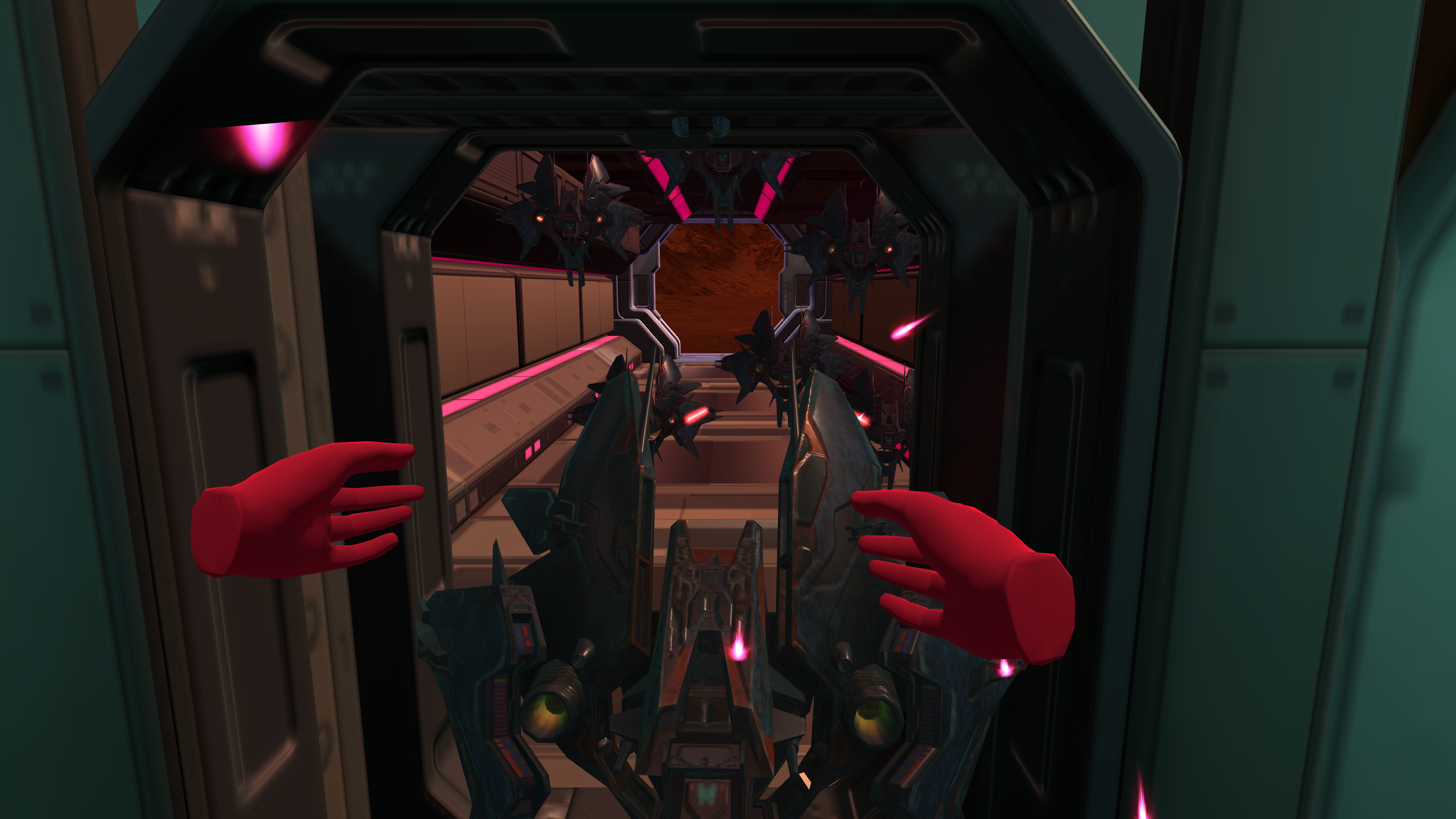 During the show, you will be able to try Panik but also PunchBeat and Rytm. Two new games has been added ! They deliver two different musical experiences, one thing is sure, you will have to move!
More news soon !