Collaborative
Games are designed around the free-roam feature, so that players interact with each others.
Fast learning curve
Games are designed with simplest possible controls in mind. Easy to play, hard to master!
Fast turn-over
Games about 6-8 minutes long, wich allows for more players per hour than standard VR escape rooms.
Diversity
We make games suitable for the whole family, focusing on innovative gameplay.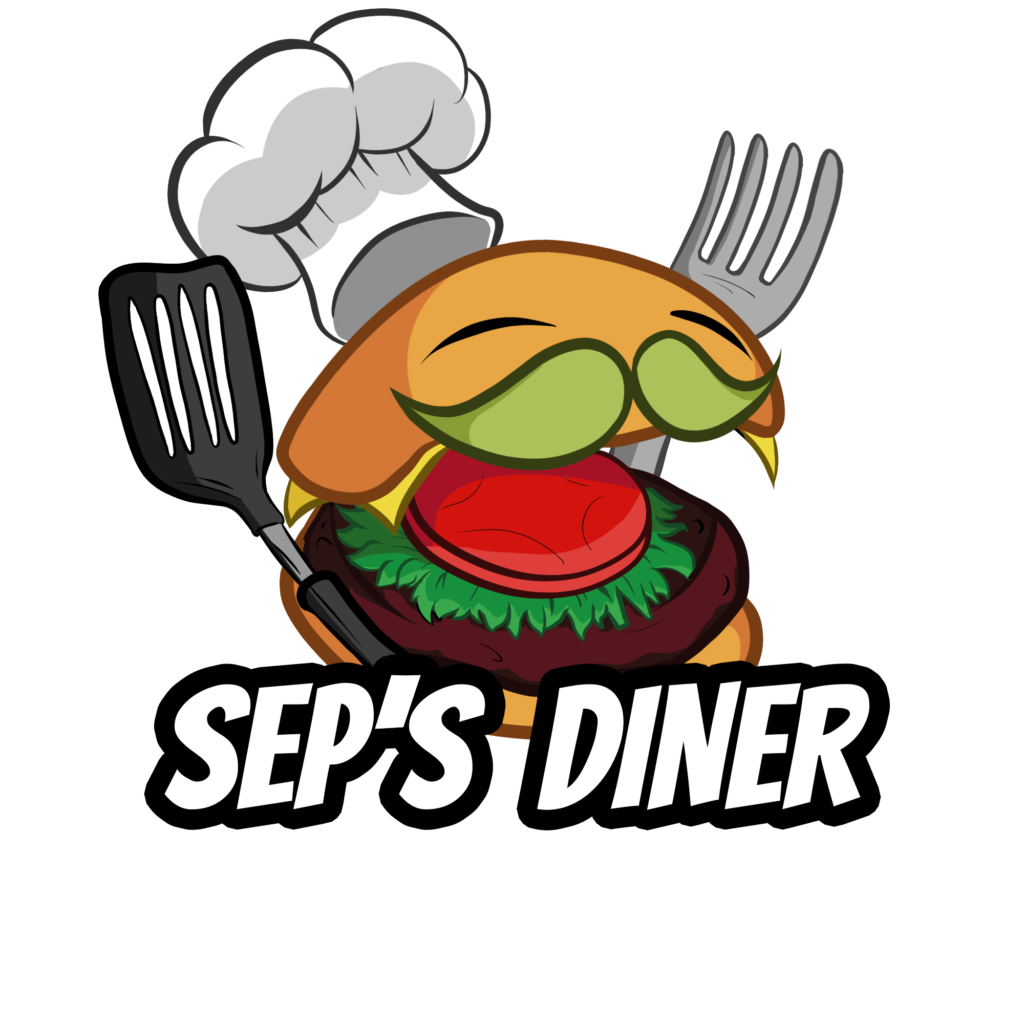 Sep's Diner
Welcome to Sep's Diner, the new burger restaurant of which YOU are the Chef! Will it really become the best burger in town? It's up to you!
Level after level, your experience will increase as well as the number of your gourmet customers. They are in a hurry, so make it quick to satisfy them before they leave!
Game duration : 5 – 10 minutes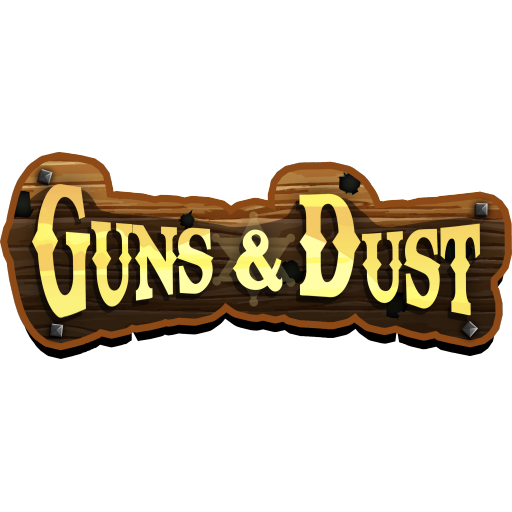 Gun's & Dust
Will you be the ultimate cowboy?
Gun's & Dust is a player versus player shooting game, taking place in the Old West
Game duration : 8-15 minutes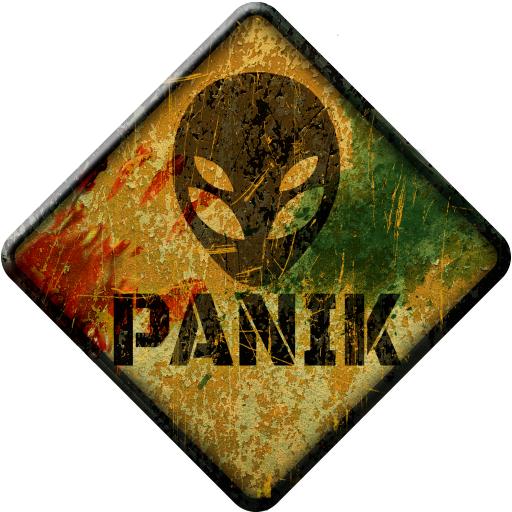 PANIK
PANIK immerses 4 players in a Sci-Fi collaborative experience, through a casual escape game including action sequences.
Players wake up aboard an endangered spacecraft, and will face many challenges to triumph over this adventure.
Game duration : 8 minutes.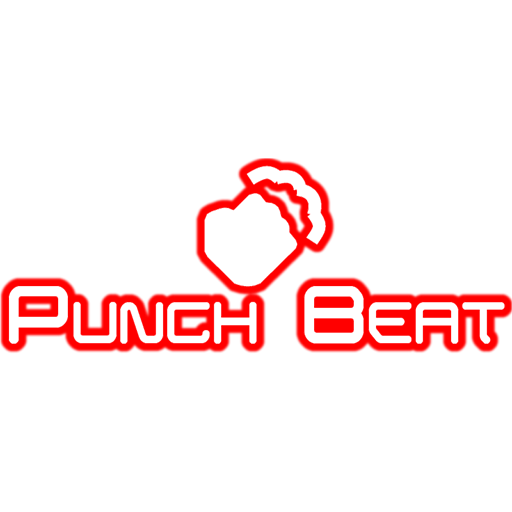 PUNCH BEAT
PUNCH BEAT is a musical rhythm game where the players must punch blue and orange balls according to the music beat.
The 4 players compete to get the best score.
Game duration : 8 minutes for 2 songs.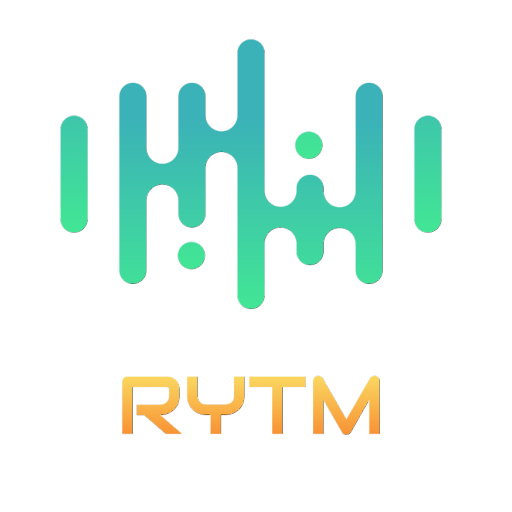 RYTM
RYTM takes the best of rhythm games and free roaming feature of Voxel Arena.Players must follow music lines and targets in the arena, which appear according to the  rhythm. It throws the players into insane and fun action with first class electronic dance music tracks.
Game duration : 8 minutes for 2 songs.